Video
Nasty Gal January 2011 Lookbook
Text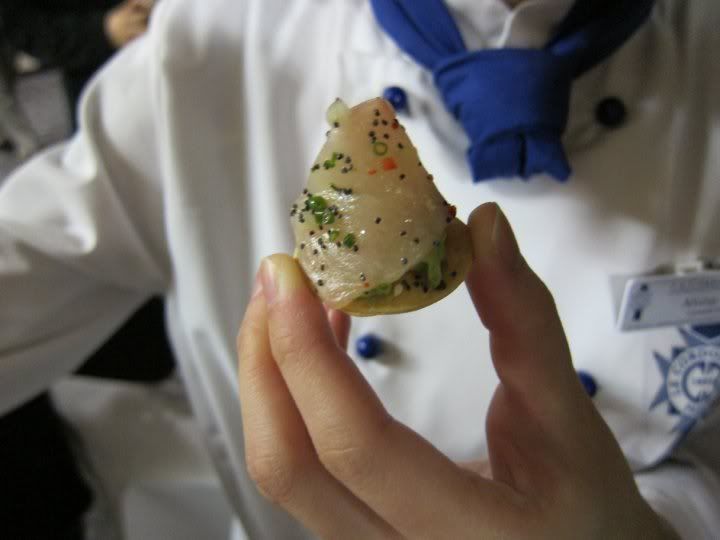 King Fish with Avocado Puree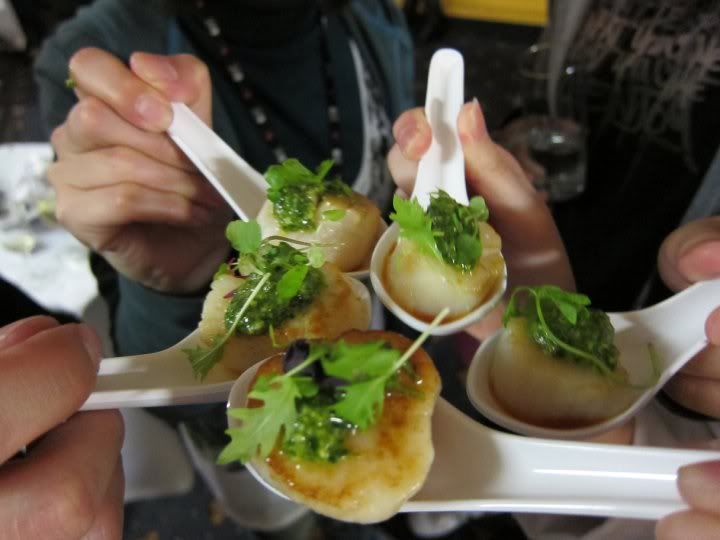 Scallops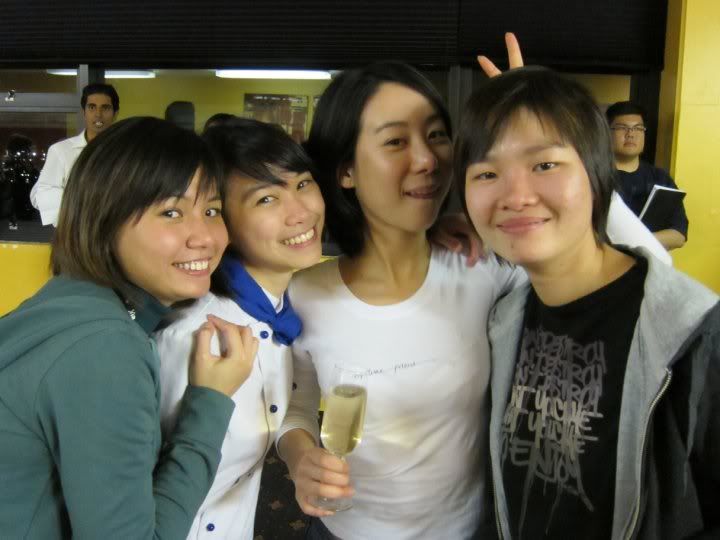 With Chef Philippe Clergue
Last night, I attended a small function in my school to meet Paris Chef Philippe Clergue. It was a fun night with some of my coursemates and the canapés served were delicious. Showcasing only two of the canapés served last night. These were my favourites. And all the photos here were taken from my friend's camera.
Text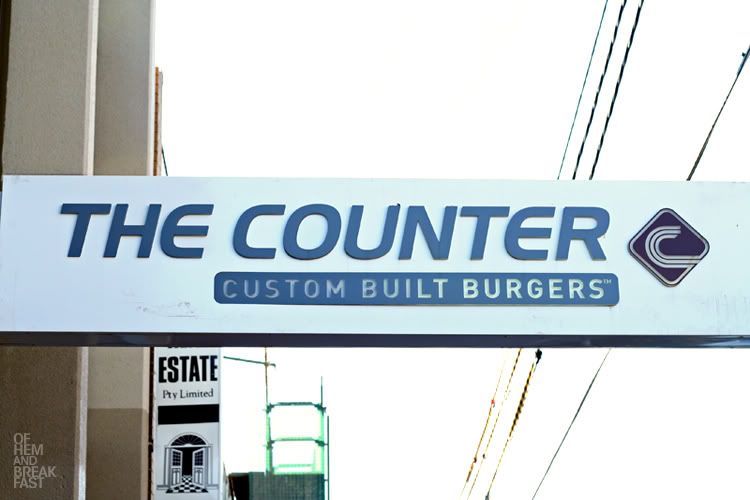 The boy once mentioned to me about this burger joint, The Counter that sells delicious and juicy beef burgers. So yesterday, we had the chance to visit the place and indeed, the beef burger was mouth-watering.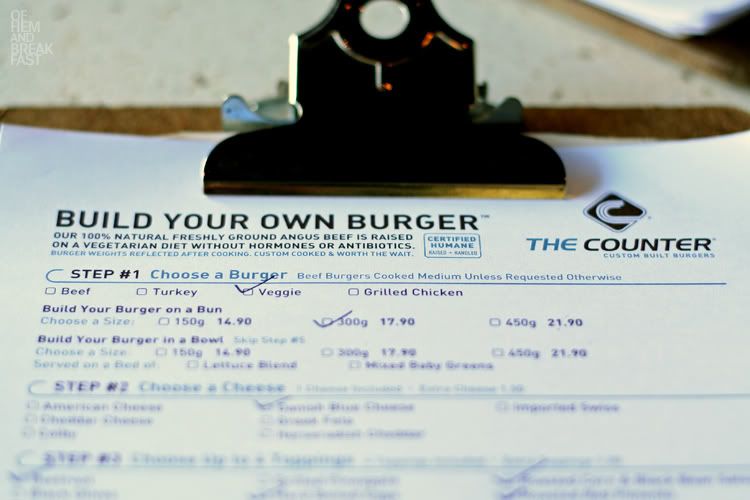 As the slogan said it, you get to build your own burger here. There are also choices of burgers available on the menu but where is the fun if you don't build one yourself? There are 5 steps in creating your own burger. The steps include choosing the burger patty and size, the type of cheese, any 4 toppings given or you can choose their premium toppings at the cost of Aud$2 per selection, the sauce and lastly, the type of bun. We were so super hungry that I picked the medium size burger and he had the large one.
We also ordered a single size chips and we had a go at their Sweet Potato Fries (Aud$3.25). It was unique and according to the boy, it was way better than the ordinary french fries that they serve here.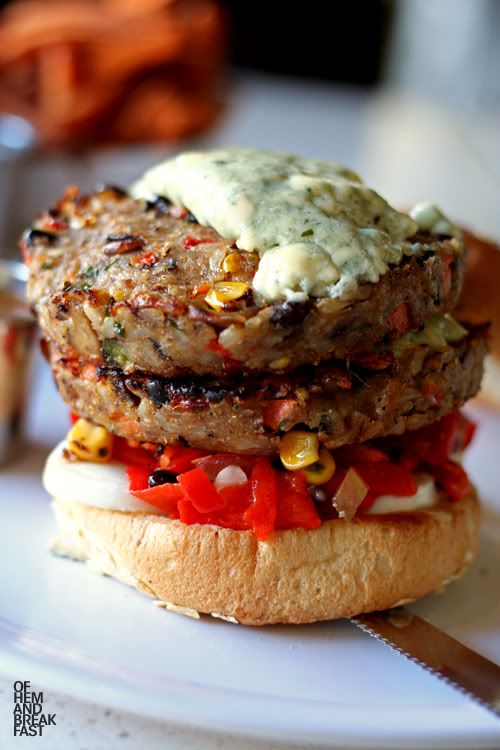 One of the biggest mistake that I made in my first visit was choosing veggie as the patty of my burger. For once, I am not a fan of vegetables. Anyway, for my medium size Veggie Burger (Aud$17.90), I had it with Danish Blue Cheese, my 4 toppings of which included Beetroot, Hard Boiled Eggs, Roasted Corn & Black Bean Salsa and Roasted Red Pimento; finishing it off with Sun-Dried Tomato Vinaigrette sauce and Wholemeal Bun.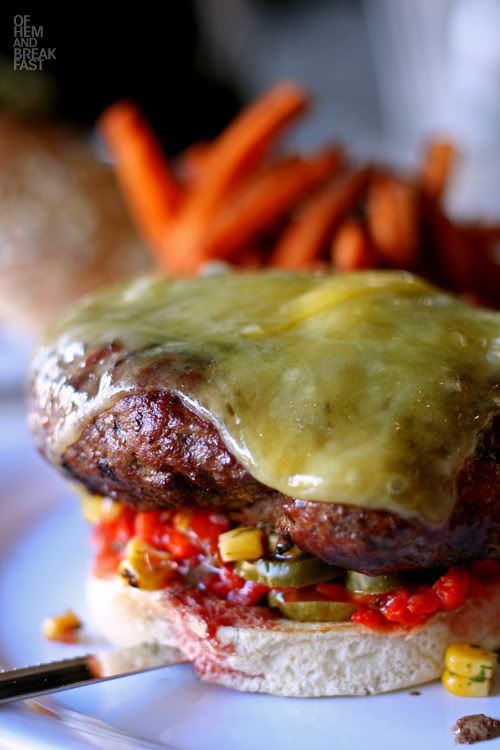 The legendary large size Beef Burger (Aud$21.90) is definitely a try if you come to The Counter. The boy had it with his choices of Colby Cheese, 4 toppings of Dill Pickle Chips, Jalapeños, Roasted Corn & Black Bean Salsa and Sweet Red Hot Capsicum and completing it with Roasted Garlic Aioli sauce and Hamburger Bun.
The Counter also served desserts, other beverages like milkshakes and there is a bar for you to order liquor and enjoy the night off with family or friends while dining there. Note to myself, I am going to try other burger patties the next time I visit this place.
The Counter
118 Willoughby Road
Crows Nest NSW 2065
Text
I whipped up some Crème Chantilly and did some practises on piping just now. I was quite satisfied with my practice as I was able to pipe slightly better than before. School tomorrow and I will be busy for the next 3 days. Till then, I will practise chocolate piping next.
Text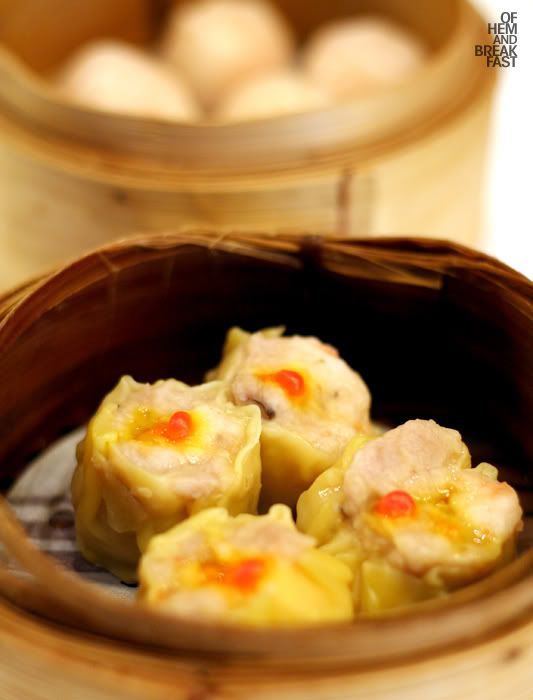 Shumai, otherwise known as Siew Mai.
Thanks to the boy, I actually had the pleasure to yum cha at Rhodes Phoenix Resturant. My first dim sum joy since I arrived in Sydney.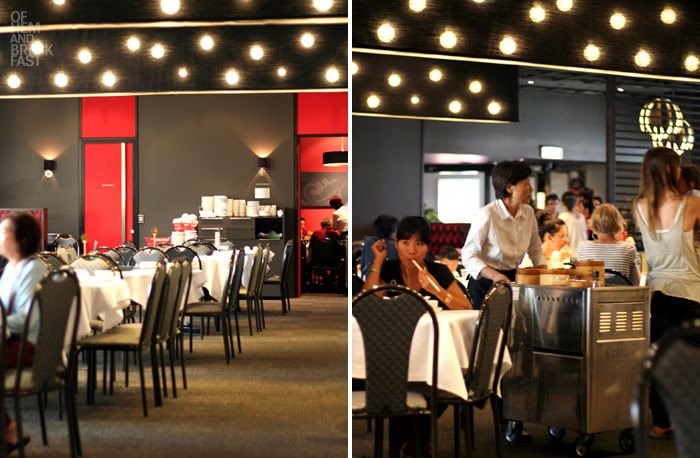 Due to the well-known super long waiting hours for seats, we went there early and were able to sit in without waiting. After an hour, we could see queues outside the restaurant. Everyone just love to yum cha at Phoenix due to not only the good food, but also because it is conveniently located in a shopping centre which also housed Ikea.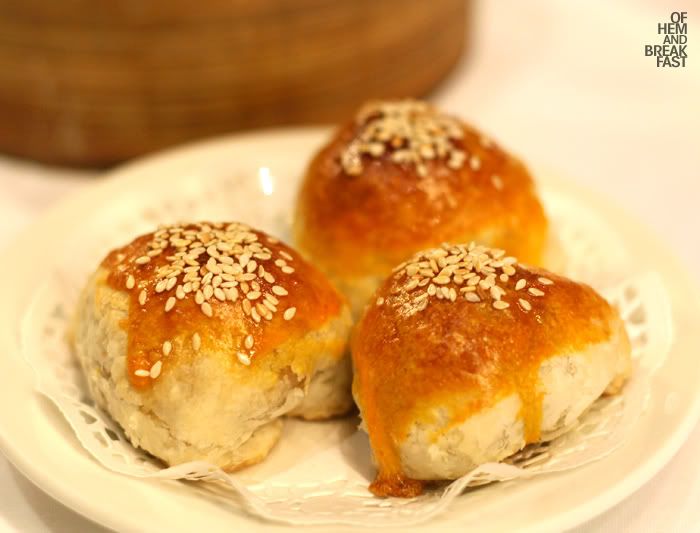 My favourite Char Siew Sou. These were not really fantastic though. The crust was a bit too thick and the fillings was not able to balance it out.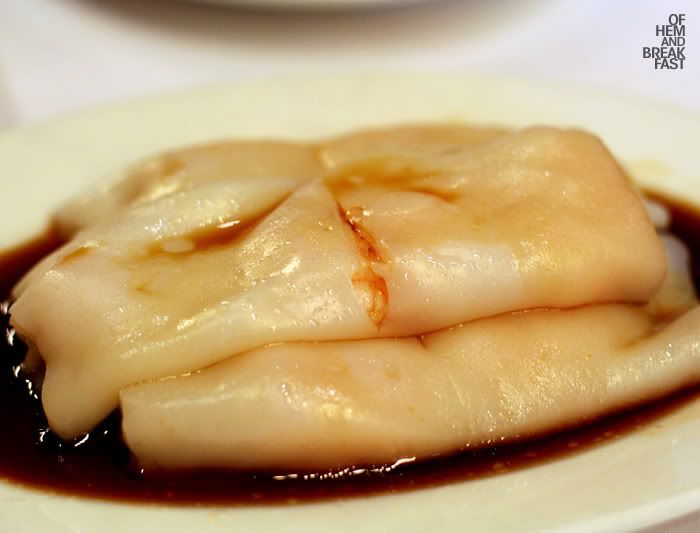 We also had the Steamed Rice Noodle Rolls, also known as Gee Chong Fun. The fillings we picked for our gee chong fun was prawns. The prawns were fresh and juicy.
Never miss out having Spring Rolls when I yum cha. However, there was nothing special about these. They were just, the usual spring rolls. We also ordered a few other like the Har Gow, Fish Porridge and some of which I never know their names.
I told the boy that the one dish which I must have was the egg tarts. But as we were one of those early birds, the egg tarts were not ready. We kept asking the waitpersons if they were ready and we were told to wait an hour for them. The boy was sweet to wait with me. The service was good in Phoenix. The waitpersons were efficient and helpful. As they knew that I was waiting for the egg tarts, they constantly updated me and in less than an hour, my table was the first to be served with egg tarts.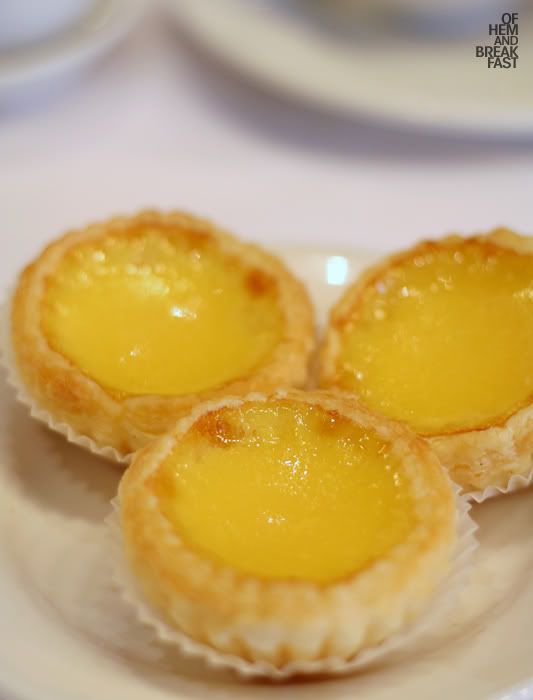 The freshly baked Egg Tarts. These were so good. The egg custard was soft and it literally melted in the mouth. The pastry crust was soft yet crispy. I never regretted waiting for them. They were even better than the ones I had in a chinese restaurant located at the Sydney Fish Market.
A good place to yum cha but it is obviously not cheap. The bill was AUD$76 for two and we only ordered 12 dishes. But I will visit Phoenix again if I crave for dim sums.
Rhodes Phoenix Chinese Restaurant
Level 5, Rhodes Shopping Centre,
1 Rider Boulevard
Tel: (02) 9739 6628